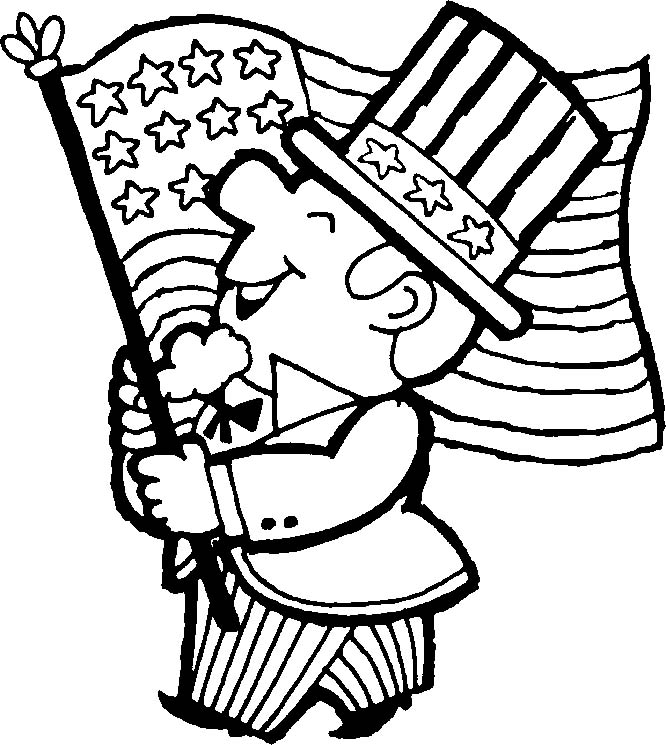 Summer is under-way, and the memories are rolling in. It's been an INSANE two months here. I cannot believe my new little bundle is already 8 weeks old. Life with three kids is crazy! I honestly have no idea how parents with more than two children live to tell about it... and why they don't warn the rest of us how chaotic three (or more) are!
That being said, I love having a baby in the house again. The coo's and goo's, the new wonder in his eyes as he's seeing things for the first time, learning about everything he touches.. I'm head over heels in love!! The big kids are such great helpers.
Tropical Storm Debby hit us pretty hard. Our block flooded, and we had some water come into the house.. not as bad as some of our neighbors, but it was the first time I've ever experienced a true flash flood. It was kind of scary.
The same view... outside the front of our house within 15 minutes.
Thankfully, our immediate area, no houses were catastrophically affected. In my old neighborhood, where I lived just a year ago, most of the houses in the whole subdivision had 4-18 inches of water in them.
My heart hurts for my old neighbors, many of them lost the entire contents of their house and garage. I am grateful that they are all ok, physically, but emotionally, they all need your prayers.
My mom started chemo this week. Turns out the pain she was feeling by her gallbladder was not her gallbladder.. Her breast cancer (which she's a survivor of- three years this month) settled in her liver. It's been a heck of a journey with my mom. She's a fighter- and she's determined not to let this disease get her. Any well wishes for her would be greatly appreciated. If you comment on
Facebook
, she actually reads that. ;)
We were supposed to have a fourth of July get together at our house, but our pool was three and a half inches underwater, and our pump motor is shot. Who knows what we're going to do for the fourth now, but we always manage to pull something together. The fourth of July is one of our family's favorite holidays. We love to grill and share our time with friends and family.
Speaking of friends and family, our family is going to be receiving a very special visitor from up north the week of the 16th, so I'm super excited. The kids have no idea who is coming, just that someone is. This will be the first of our family from New York that will be meeting the baby.
How do you celebrate the fourth of July? What special activities have you been busy with this summer? What kind of memories are you hoping to make this summer???
To help you celebrate family, we are giving you a code for 100 free prints from
Shutterfly
!
Here's how to win:
Leave a comment on this blog post telling us what you've been up to this summer, what you're planning on doing, or what special memories you're making.
You MUST leave a comment to be eligible to win. If you do not leave a comment, your extra entries will not count.. Seriously- don't bother clicking on the widget if you have not completed that task.
Extra Entries:
Fill out the RaffleCopter widget and complete many opportunities for extra entries.
a Rafflecopter giveaway